Performance-Niederlassung Berlin
The Performance branch in Berlin will unfortunately not be able to participate in trade fairs in 2021 due to Covid-19. The PERFORMANCE brand will still be represented at trade fairs. For more information, visit Events or visit https://performance-marine.de.
The Performance branch in Berlin will be taking part in the Pokerrun in Ueckermünde this year. There we will present our inspiring boats in offshore use, in strict compliance with Covid-19 regulations.
For Pokerruns we have built a PERFORMANCE 1201, as a limited Berlin Edition 1/10, with a special high-speed camper top and carbon equipment. She impressively combines the advantages of a first-class offshore boat and a luxurious cruiser, including a spacious saloon with 4 berths.
The elaborate hull construction of PERFORMANCE, with a high torsional stiffness, guarantees the same reassuring safety even in rough offshore conditions – or high speeds – as in a relaxed planing cruise.
Others stay in port in rough seas? We go out!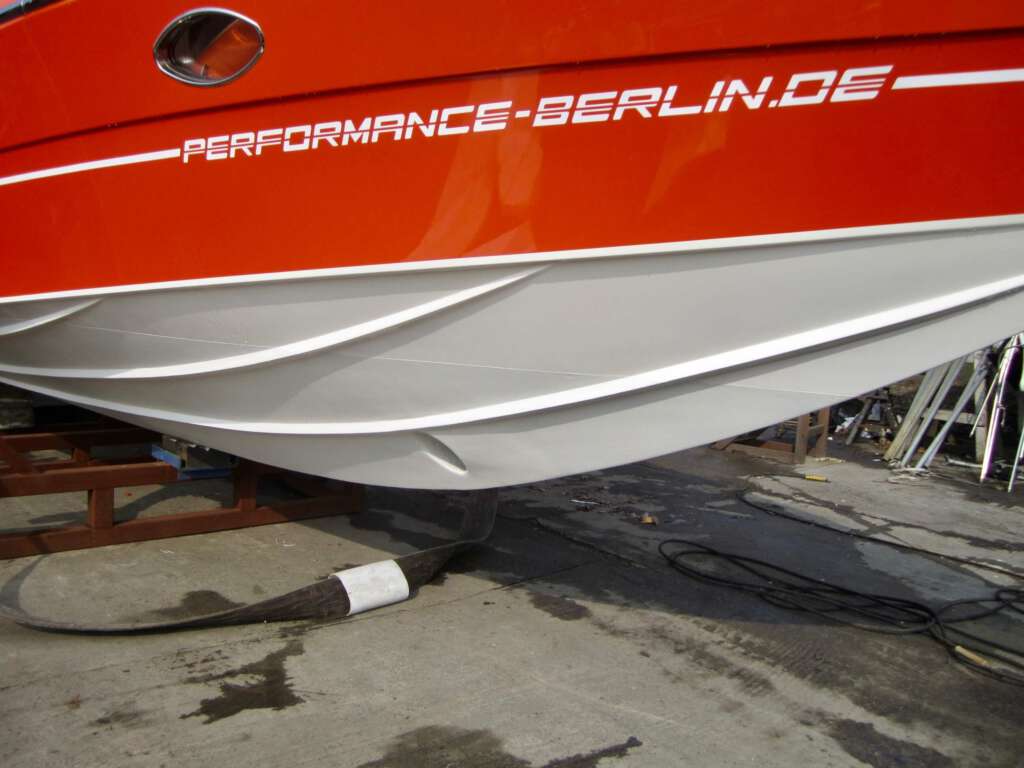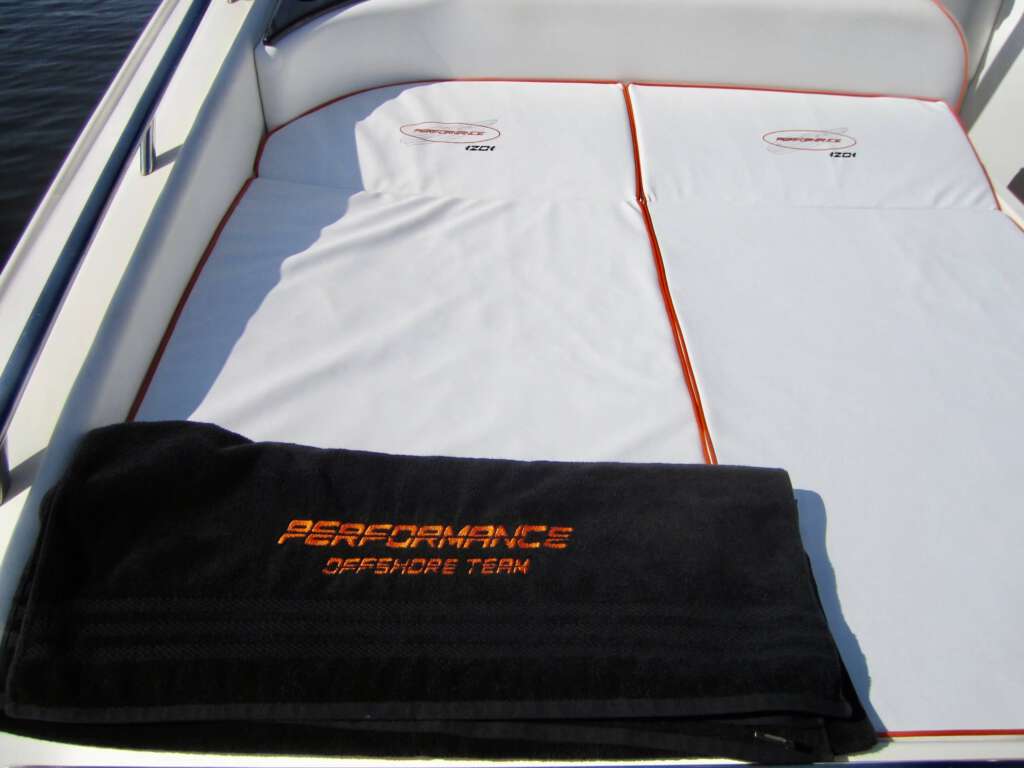 Pokerrun Ueckermuende
Stettiner Haff Germany (06.-09.05.2021 & 08.-12.09.2021)
The PERFORMANCE Offshore Team from the PERFORMANCE Berlin branch will take part in the Pokerrun Ueckermünde with a specially prepared PERFORMANCE 1201.
Carpooling is possible, for customers of the house, after arrangement with David Bügler. Please inform yourself about the interesting special conditions for the purchase of a performance within the scope of the event.