Performance-Niederlassung Berlin
Who we are
David Bügler is a long-time Berlin car and boat enthusiast. In 2018, David Bügler bought his first PERFORMANCE. Enthused by the outstanding offshore characteristics, the workmanship and the emotion, David Bügler decided to develop a business from his passion and to present and make the PERFORMANCE brand known in the North-East German region as part of poker runs. David gained the knowledge to implement and represent PERFORMANCE in his more than 30-year career as a respected classic car dealer.
In 2020, Frauke von Klebelsberg, herself a long-time enthusiastic PERFORMANCE driver, acquired the PERFORMANCE brand with her company SVK Marine Consulting and Uschi Woebel. The idea of working together with David Bügler at the Berlin location quickly developed.
At the beginning of 2021, David Bügler took over the official representation for PERFORMANCE in Berlin and takes care of sales and service of PERFORMANCE boats for the northeast region.
PERFORMANCE, under the management of SVK Marine Consulting, represented by David Bügler, offers its customers the highest quality standards and genuine craftsmanship – while at the same time offering extensive customisation options. Because a PERFORMANCE is always an expression of personality, individuality and self-realisation.
David Bügler is looking forward to meeting you at various events. Please note the information on dates under 'News' and in our newsletter on poker runs. There is the possibility to personally convince yourself of the outstanding offshore characteristics of our PERFORMANCE boats within the framework of pokerruns: After making an appointment, there is the possibility of a ride for inclined customers and those who would like to become one.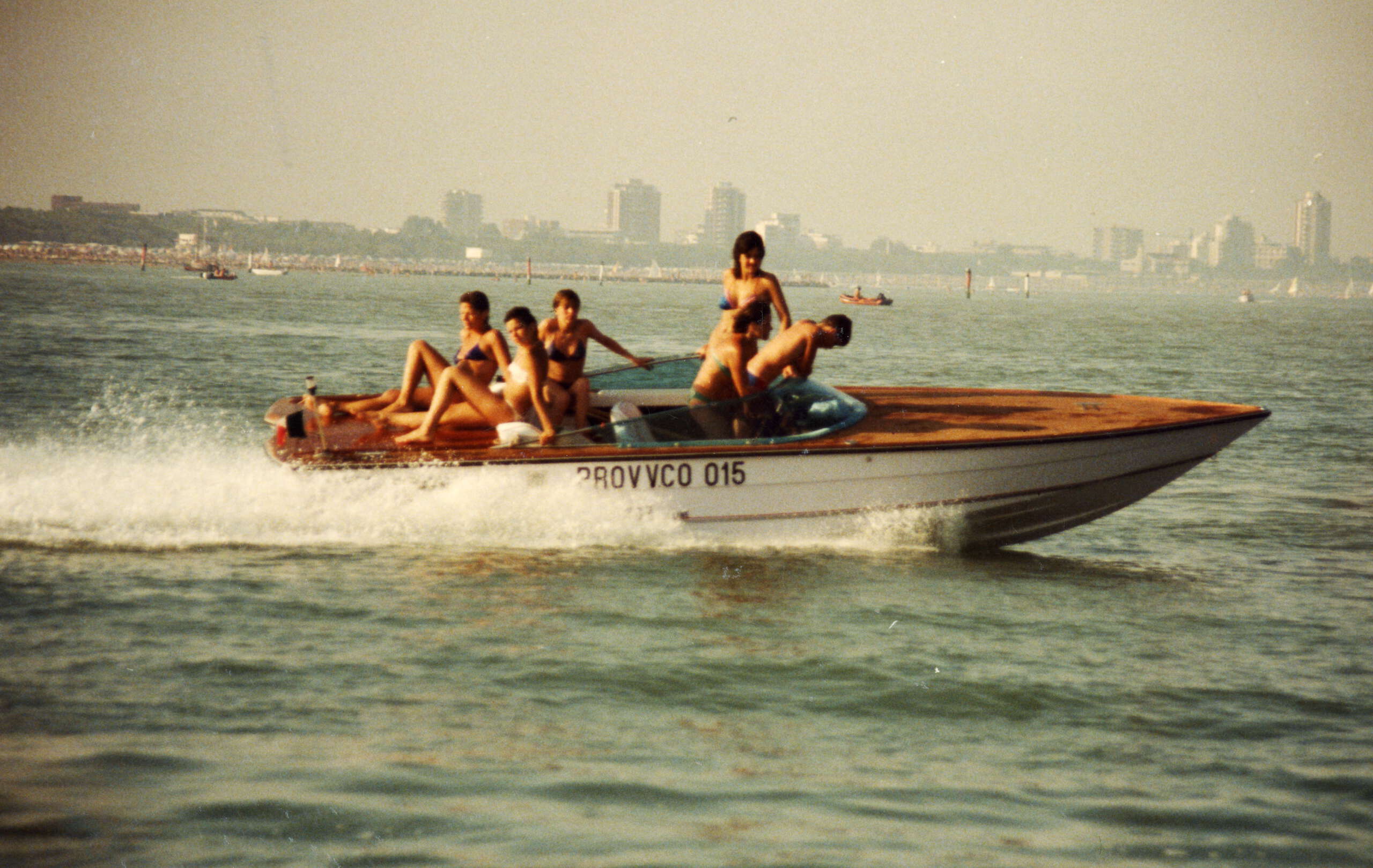 Philosophy
PERFORMANCE is tradition in boat building. Since 1985 we have been building outstanding boats with a legendary hull, an always recognizable design and unmatched handling characteristics.
We achieve our results with hard work, the expertise of our experienced staff and the team spirit that unites our team in the enthusiasm for water sports.
Every PERFORMANCE boat is a technical masterpiece that combines safety, power and excellent handling characteristics with artful design. Everything to meet the needs of our customers and to perfect the balance between the different extremes.
The perfect boat is our claim, the satisfaction of our customers our highest goal. That is PERFORMANCE!