Performance-Niederlassung Berlin
Dear PERFORMANCE customers, friends and interested parties,
I am pleased to represent the legendary PERFORMANCE boats for you in Berlin and the north-east German region since the beginning of 2021.
The PERFORMANCE-Niederlassung Berlin is at your disposal with words and deeds. Our offers for you include: Sales of PERFORMANCE new boats, brokerage of PERFORMANCE used boats, service and maintenance work of all kinds on PERFORMANCE boats.
PERFORMANCE boats always convince me with their unsurpassed offshore and rough water characteristics, their customisability, their workmanship, their uncompromising performance and especially with the smile they put on the face of everyone on board.
I would love to convince you of the qualities and uniqueness of our PERFORMANCE boats. Contact me and get to know PERFORMANCE boats from a real enthusiast!
Kind regards
Yours
David Bügler
Events 2022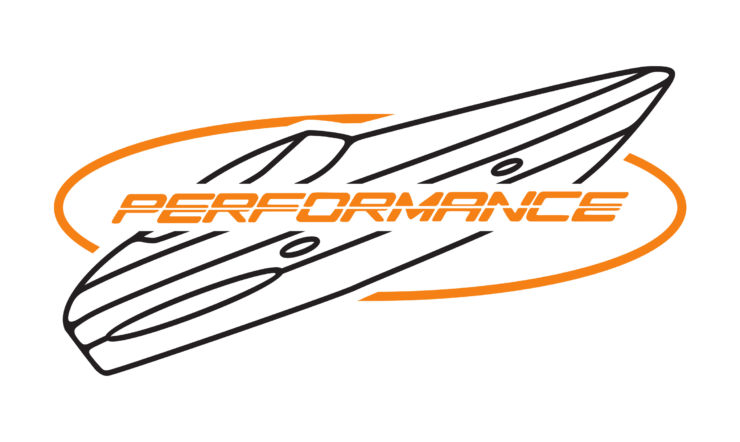 PERFORMANCE x Bentley
Our event will take place on 29.04.2023 from 11 am at the West Garda Marina in Padenghe sul Garda.
Due to the limited number of participants, we ask you for a binding registration, including their accompanying persons, until 12.04.2023 at the latest.
Contact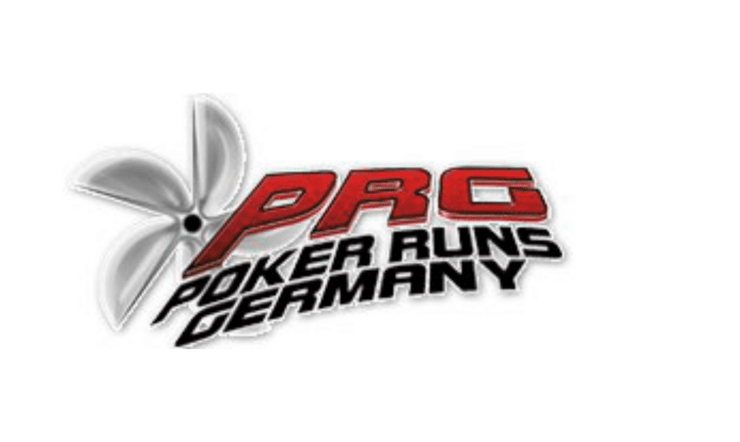 Pokerrun Ueckermünde (May)
Stettiner Haff, Germany
The PERFORMANCE Offshore Team from the PERFORMANCE-Niederlassung in Berlin will be taking part with a specially prepared PERFORMANCE 901with 1080 HP.
Carpooling for customers of the company is possible by arrangement with David Bügler. Please inform yourself about the interesting special conditions for the purchase of a PERFORMANCE during the event.
Contact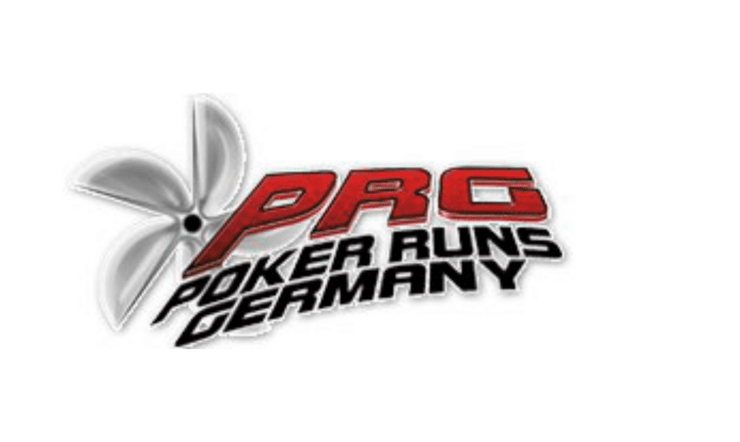 Pokerrun Ueckermünde (September)
Stettiner Haff, Germany
The PERFORMANCE Offshore Team from the PERFORMANCE-Niederlassung in Berlin will be taking part with a specially prepared PERFORMANCE 1201.
Carpooling for customers of the company is possible by arrangement with David Bügler. Please inform yourself about the interesting special conditions for the purchase of a PERFORMANCE during the event.
Contact